a.k.a What Did You Kick Today?
INSTRUCTIONS:
1) Follow us on twitter if you haven't already done so
2) Tweet your WDYKT picture with the name of your kicks, #WDYKT + @SoleAwesome (This is important, as it allows us to track submitted WDYKT pictures)
3) Tweeted WDYKT pictures will be added to this page daily
4) A winner will be chosen on the last day of every month, and the winner will receive a $25 gift certificate to spend in our store!
GUIDELINES:
1) You can submit pictures of kicks on or off your feet
2) Pictures featuring kicks that are off your feet must be tagged with your twitter name to ensure no one is just downloading pictures off the web
3) Everyone has more than one chance to win. For example, if you post a WDYKT picture everyday in the month of April, you will get 30 chances to win! (NOTE: We judge by the quality and variety of your collection, not by the amount of times you post in a month)
AUGUST 2011
8/15/11

8/14/11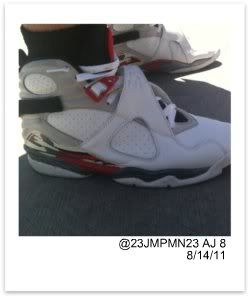 8/13/11
8/12/11
8/11/11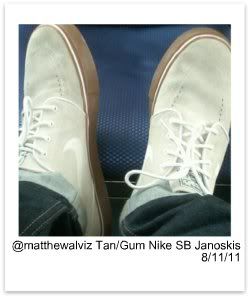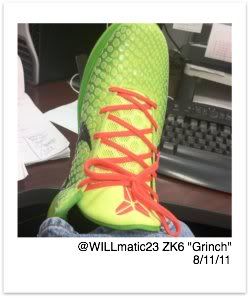 8/10/11
8/09/11
8/08/11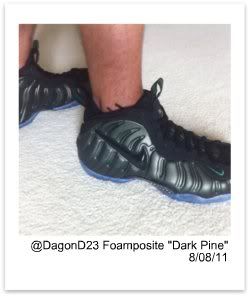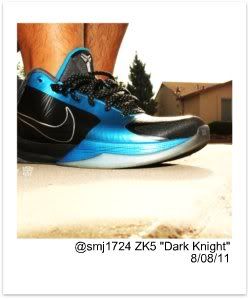 8/07/11
8/05/11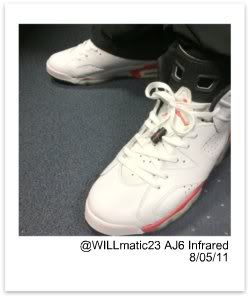 8/04/11
8/03/11
8/02/11
8/01/11
JULY 2011
Congratulations to @WILLmatic23 for winning $100 GC and to @miamwms, @23JMPMN23 for winning $25 GC! Thank you everyone for participating in our first WDYKT contest! I hope you guys all had fun, I know I did! Keep on posting!!!
7/31/11
7/30/11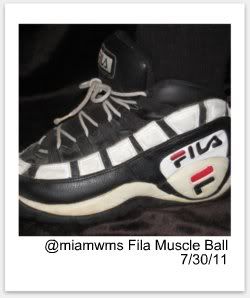 7/29/11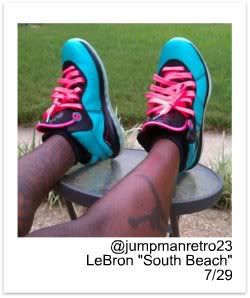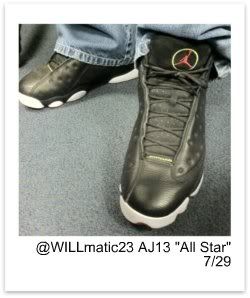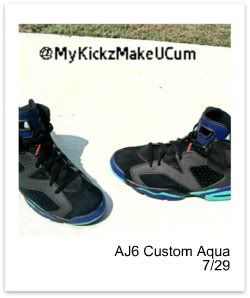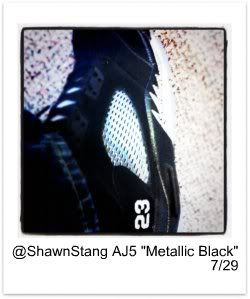 7/28/11
7/27/11
7/26/11
7/25/11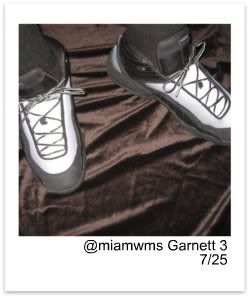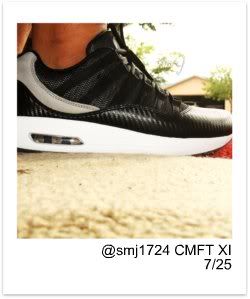 7/24/11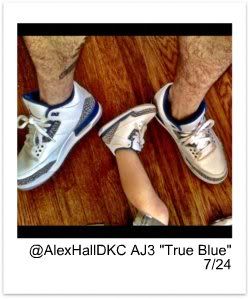 7/23/11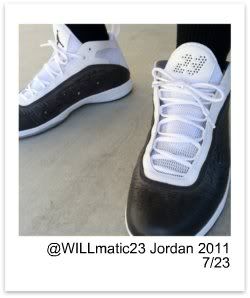 7/22/11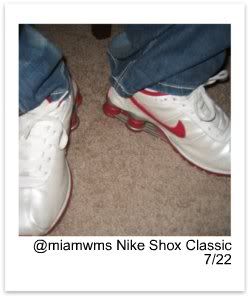 7/21/11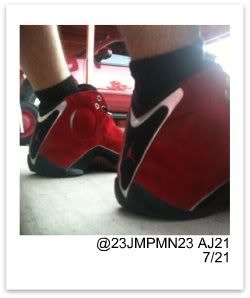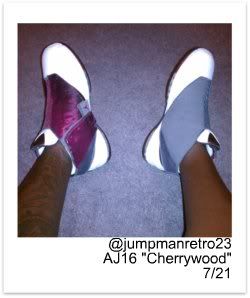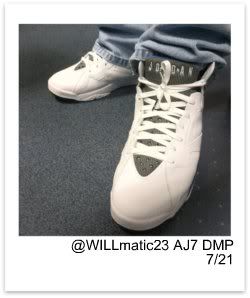 7/20/11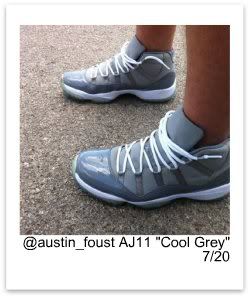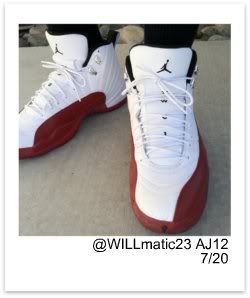 7/19/11
7/18/11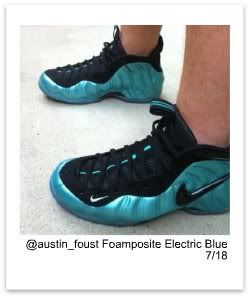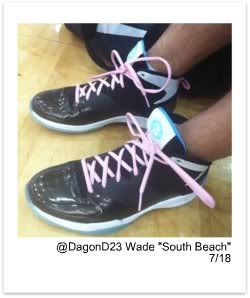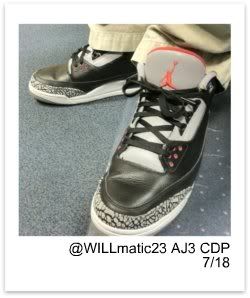 7/17/11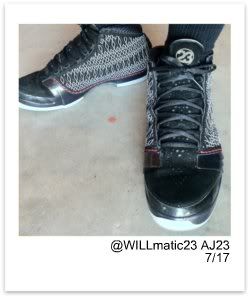 7/16/11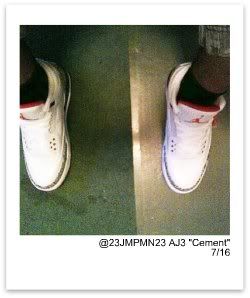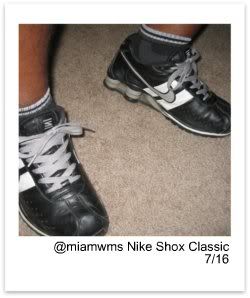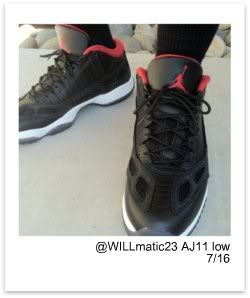 7/15/11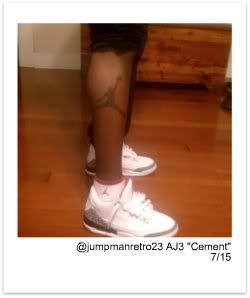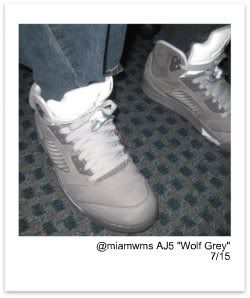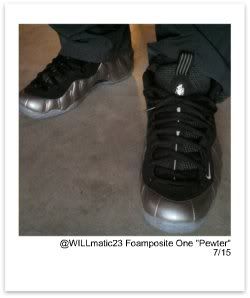 7/14/11
7/13/11
7/12/11
7/11/11
7/10/11
7/09/11
7/08/11
7/07/11
7/06/11
7/05/11
7/04/11
7/03/11
7/02/11
7/01/11
6/30/11
6/29/11
6/28/11
6/27/11
6/26/11
6/25/11
6/24/11